At Mountain Springs
August 2019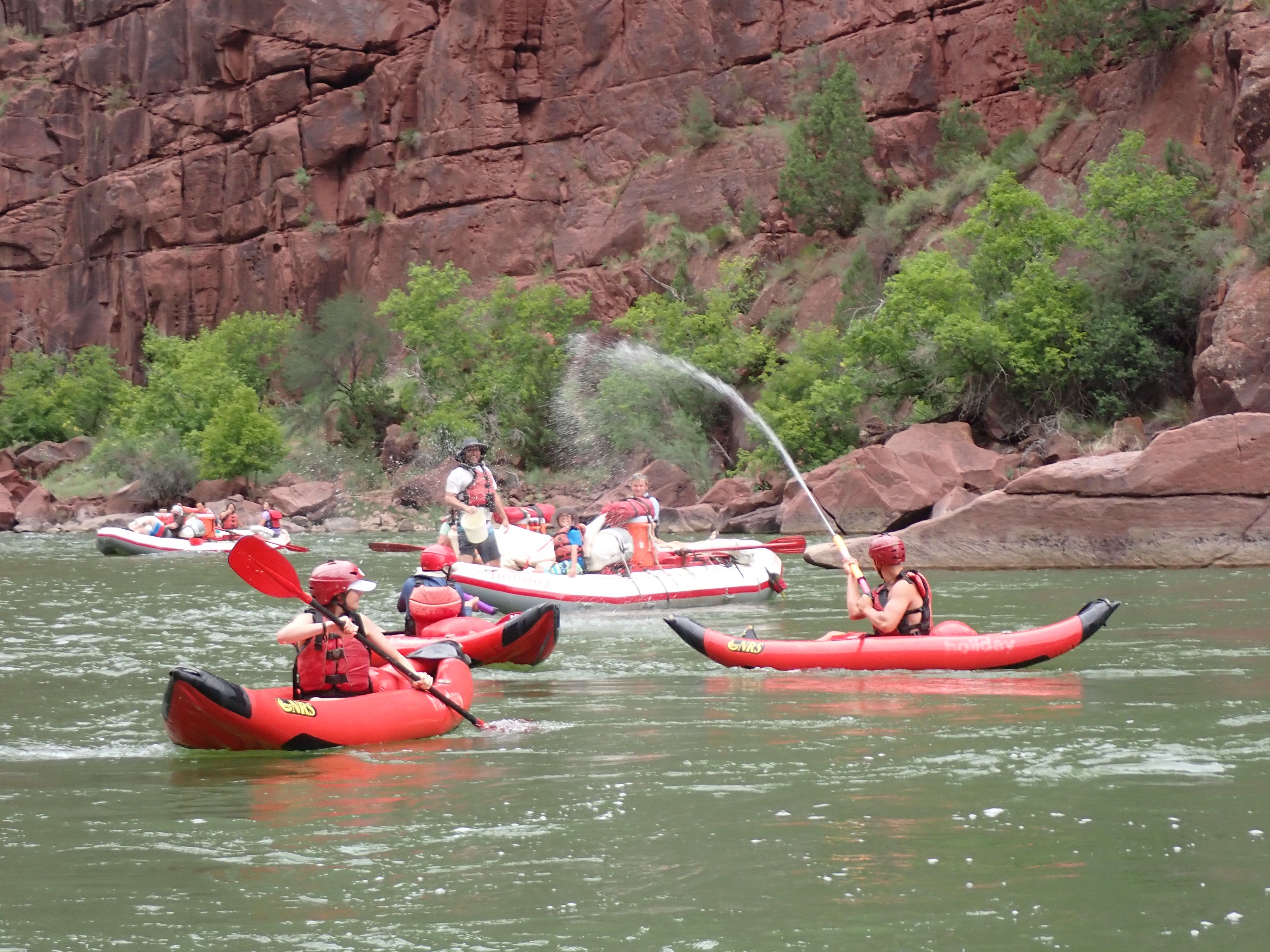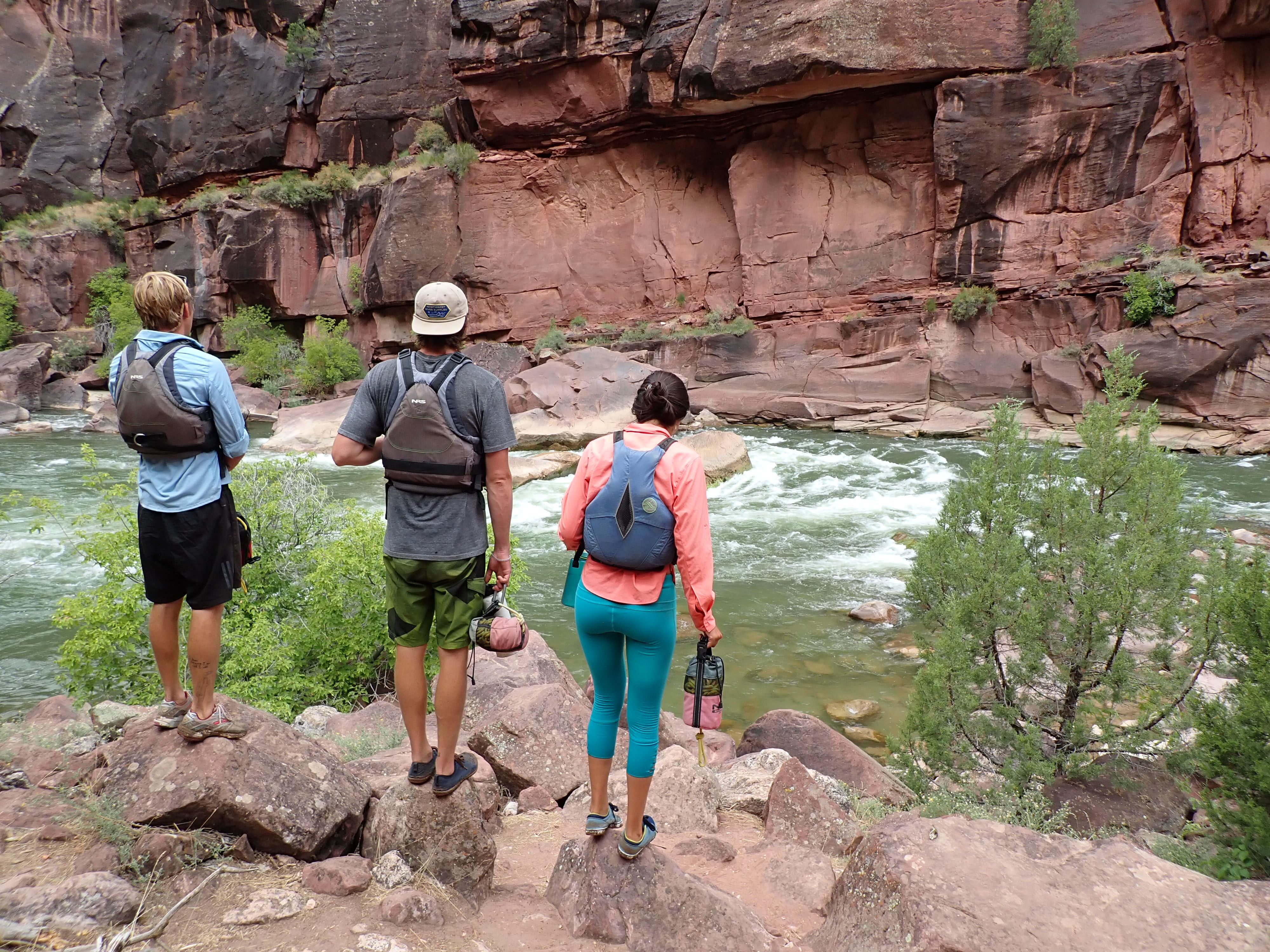 Mountain Springs offers a variety of student educational and travel experiences each school year. The annual River Rafting Trek occurred August 4th-11th on the Green River near Dinosaur National Monument. And what a trek it was! For many students it was the chance of a lifetime to see some of our country's most scenic and educationally valuable wilderness areas. Students experienced the discovery of fossils, learned about geology, braved rapids, explored their surroundings, and survived a water fight or two or three or four...

At Dinosaur National Monument students watched an informational video about the river canyon and dinosaur quarry, then took a tram to the Quarry Exhibit Hall to learn about dinosaurs and see over 1,500 real dinosaur bones (including an intact Allosaurus skull!) that were deposited over 149 million years ago along a river bank during three different floods and then fossilized into the rock that formed there. Students even got to touch a few of them! We then joined a ranger for an hour-half long interpretive talk that explained the geology of the entire park and the history of the dinosaurs. Students found fossilized clam shells from the ancient ocean that once covered the area out in the rocks on the hike, as well as found fossilized dinosaur bones in a different strata of rock (including a whole femur bone). After this talk, one student said, "I never thought rocks were interesting before – but now I know there are dinosaurs in there!"
Students and support staff launched under a clear blue sky and were almost immediately surrounded by tall canyon walls made from dark-red, precambrian quartize (over 1 billion years old and some of the oldest exposed rock on the face of the planet!). After learning that everyone would get one can of soda or sparkling water per day (a very happy moment for a few of our students) at a delightful lunch, we charged onward to make it to camp for the night. We made our first camp and people quickly fell into the delights of camp-life: hammock-time, reading/journaling, hacky-sac, talking, exploring rocks and finding shells (again, ancient shells!) – but the real highlight was a 3x3 volley ball game with the net made from two oars and a rope!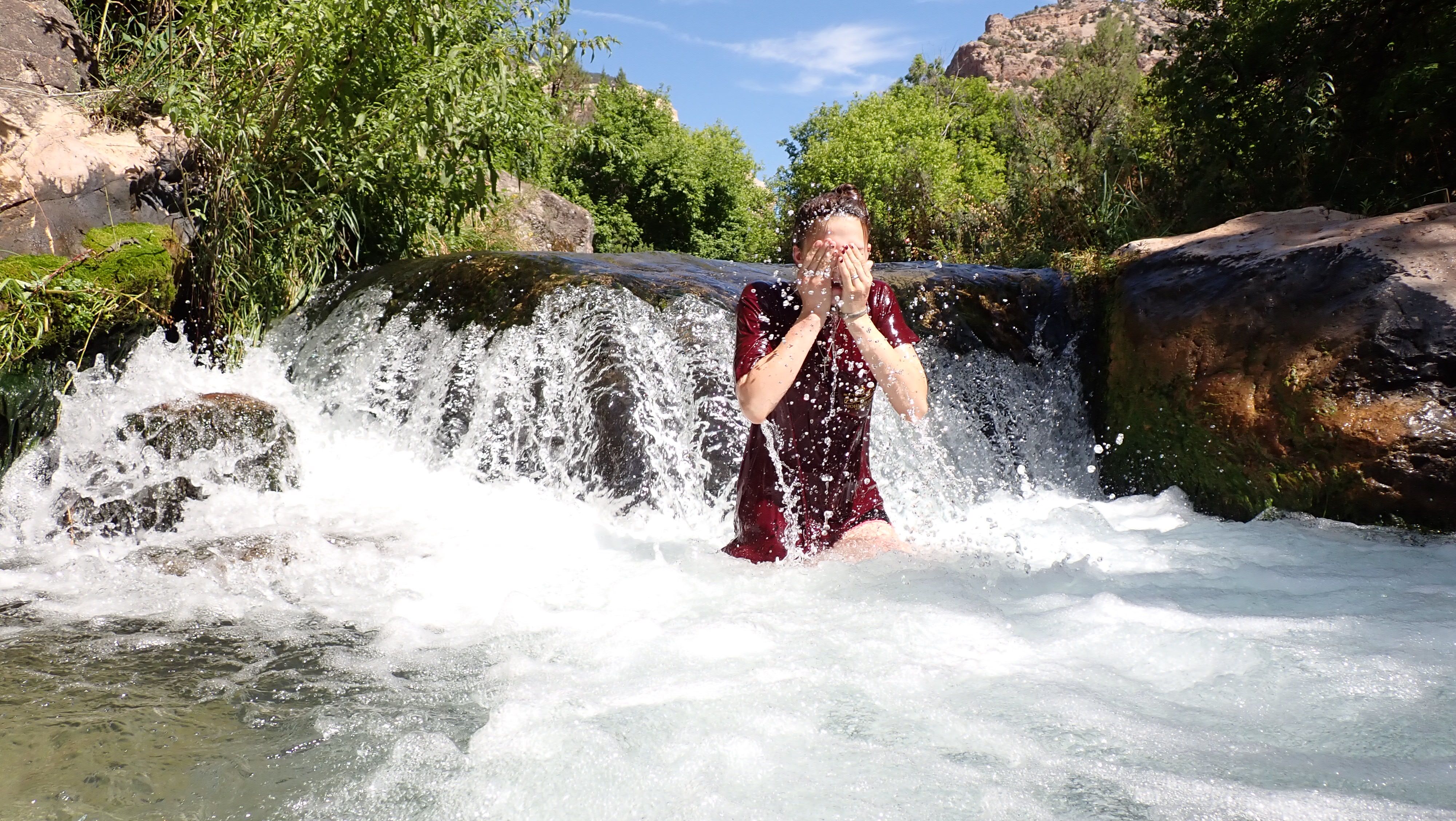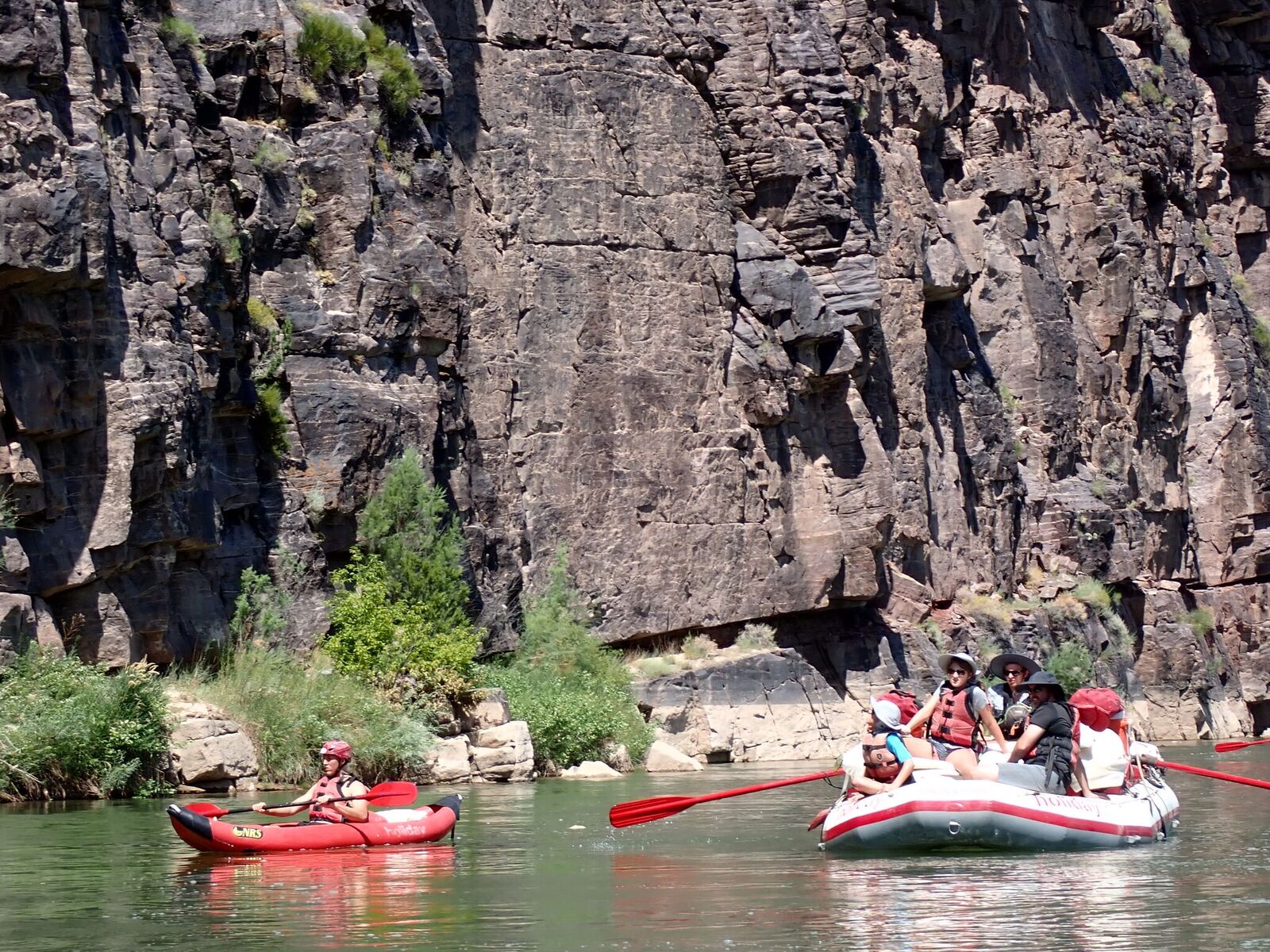 The following morning, we rose to the calls of "Hot Chocolate!" and "Hot Coffee!" which would become the alarm clock each morning. After a delicious breakfast, we launched in order to raft through our largest set of rapids on the trip: Harp Falls (class III), Triplet Falls (class III) and Hell's Half Mile (class IV). Students floated into the stunning geology of Echo Park, including Steamboat Rock, which was the site of a proposed dam that the Sierra Club worked hard to fight to keep open, and as a result of their efforts, we were able to float through today! We explored some rock art and the "whispering cave" before paddling (including more rapids for the duckies and more water fights) through the stunning geology of "Rainbow Canyon". After another great breakfast, the group set out on an afternoon of hiking (5 mi. round trip) alongside a beautiful stream (including a small waterfall that you can get behind and breath under the shelf a rock creates), learning about the Fremont people through their pictographs and petroglyphs on the canyon walls, finding fossils and playing in a waterfall that you can dam with your behind and then have explode over the head of the person waiting below. One student said at the pictograph panel, "I've never been interested in history until now."
On the last morning, students again floated some flatwater and were greeted by a beautiful bald eagle at the entrance to Whirlpool Canyon, the final rapids of the trip – which included three class III rapids and a ton of other fun white water for the final two groups of duckiers. Our group was also treated to seeing a total of 9 more bighorn sheep (one with a full curl and two others that were babies) on our float to the take out.
This is the breadth of education at Mountain Springs: teacher led instruction in modern classrooms, combined with out-of-the-box experiential and outdoor learning adventures. It's no wonder the students at Mountain Springs reengage in the love of learning.
July 2019
On Wednesday July 10th, Mountain Springs Preparatory Academy hosted the first annual Southern Utah Program Teacher Summit. Planned and organized by MSPA Academic Director Dave Gardiner and Kolob Canyon Academic Director Susan Mackert (both CERTS Programs), this wonderful conference brought teachers and administrators together to discuss the needs of students in therapeutic settings and residential treatment. Keynote Speaker Eric Bonnett, LCSW started off the conference talking about how students with a background of trauma learn. Informative breakout sessions followed throughout the day. Sessions included discussions about accreditation, authentic assessment, teacher self-care, experiential learning, strategies for managing executive functioning issues, using improv comedy to improve retention, mindfulness and validation in the classroom, and student directed learning models. There was also a chance for round table discussions among disciplines and of course there was some fantastic food! We cannot wait until next year's summit.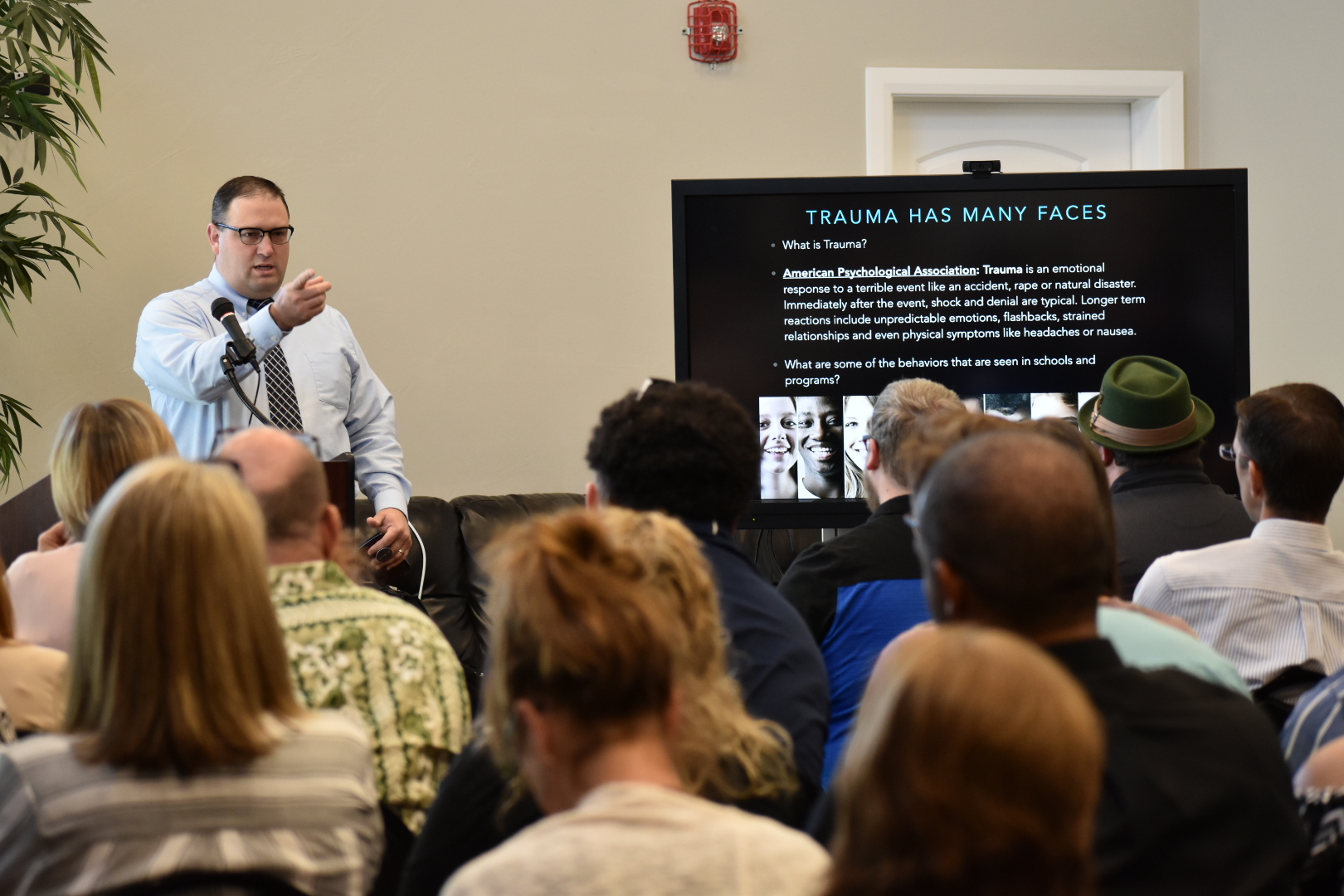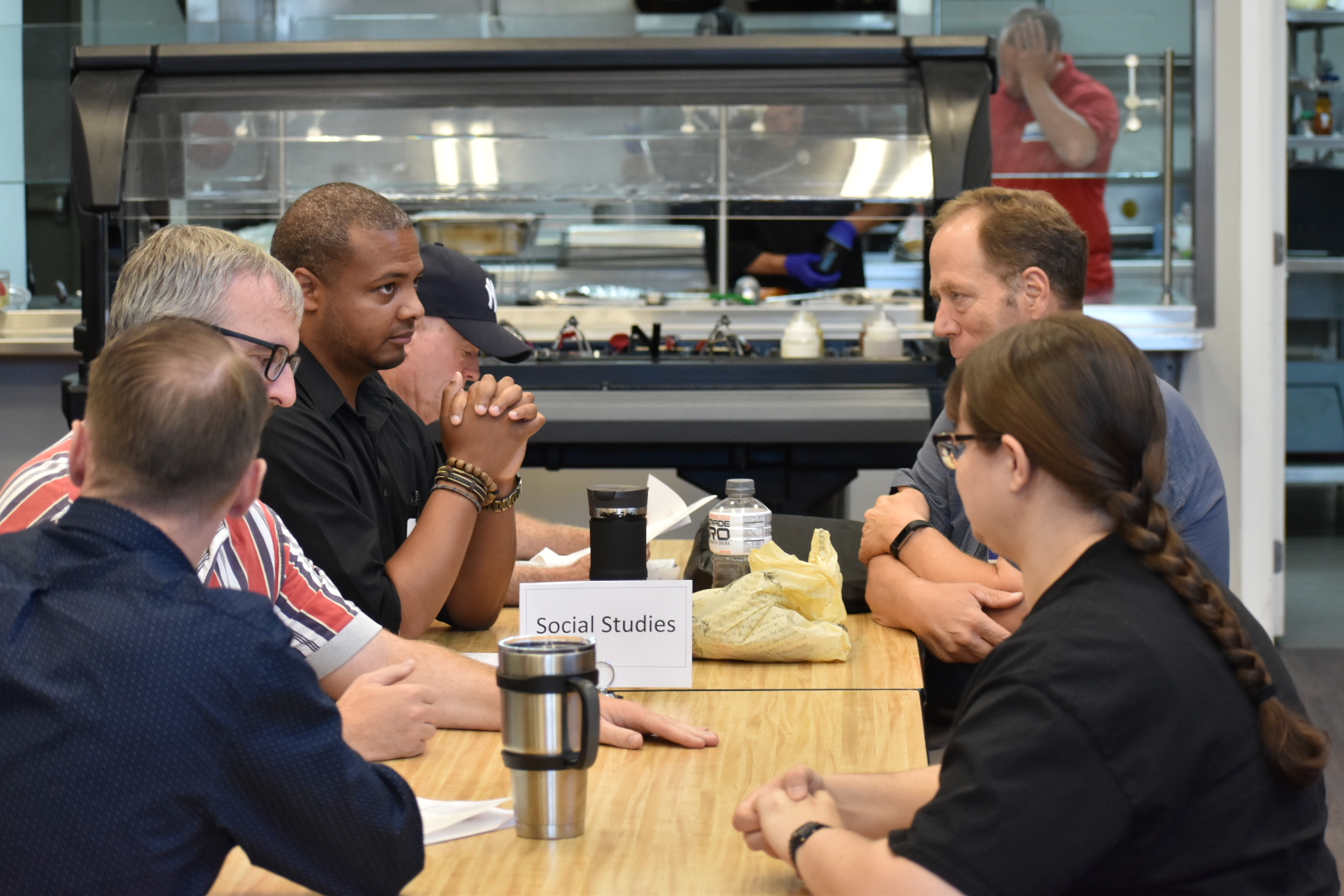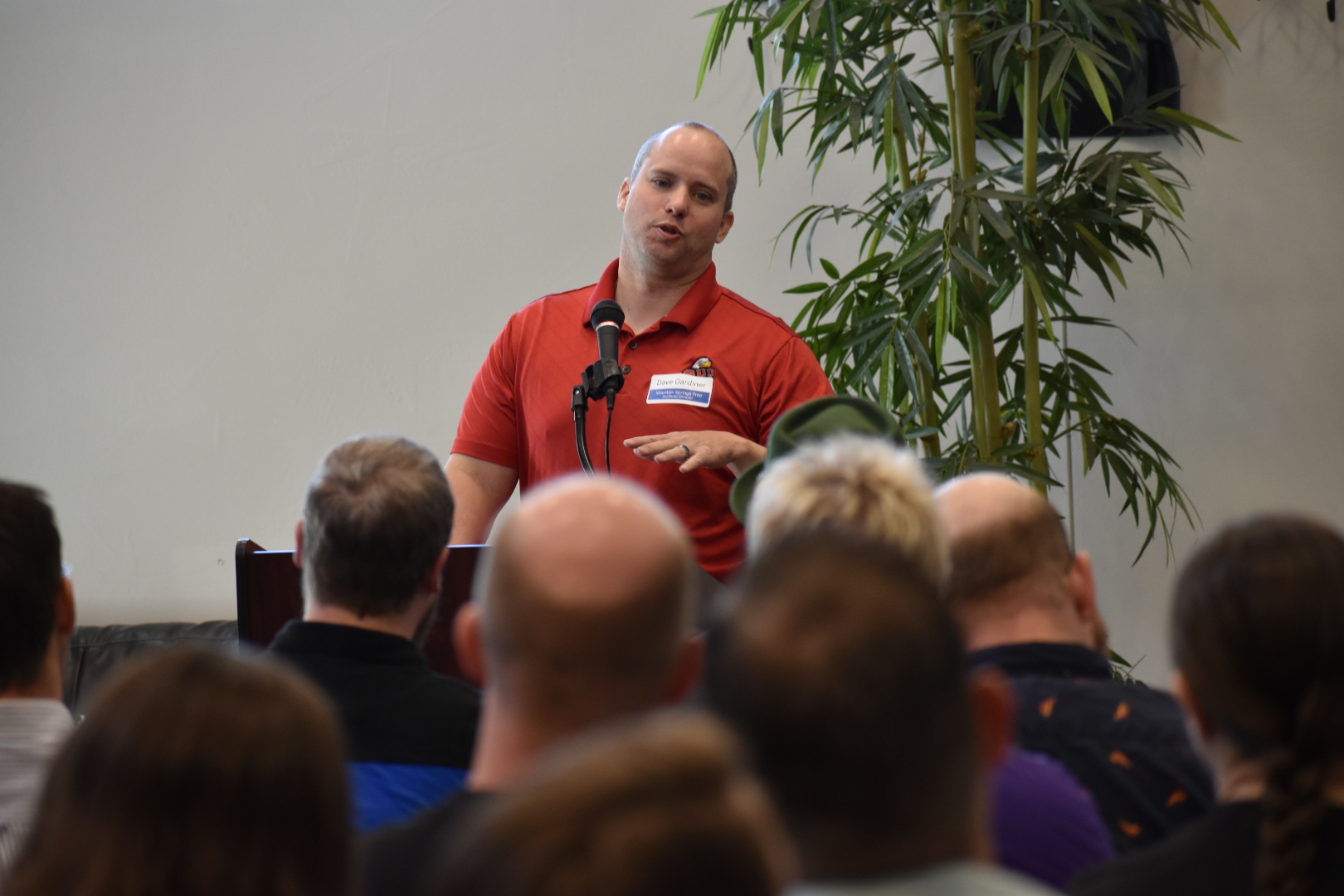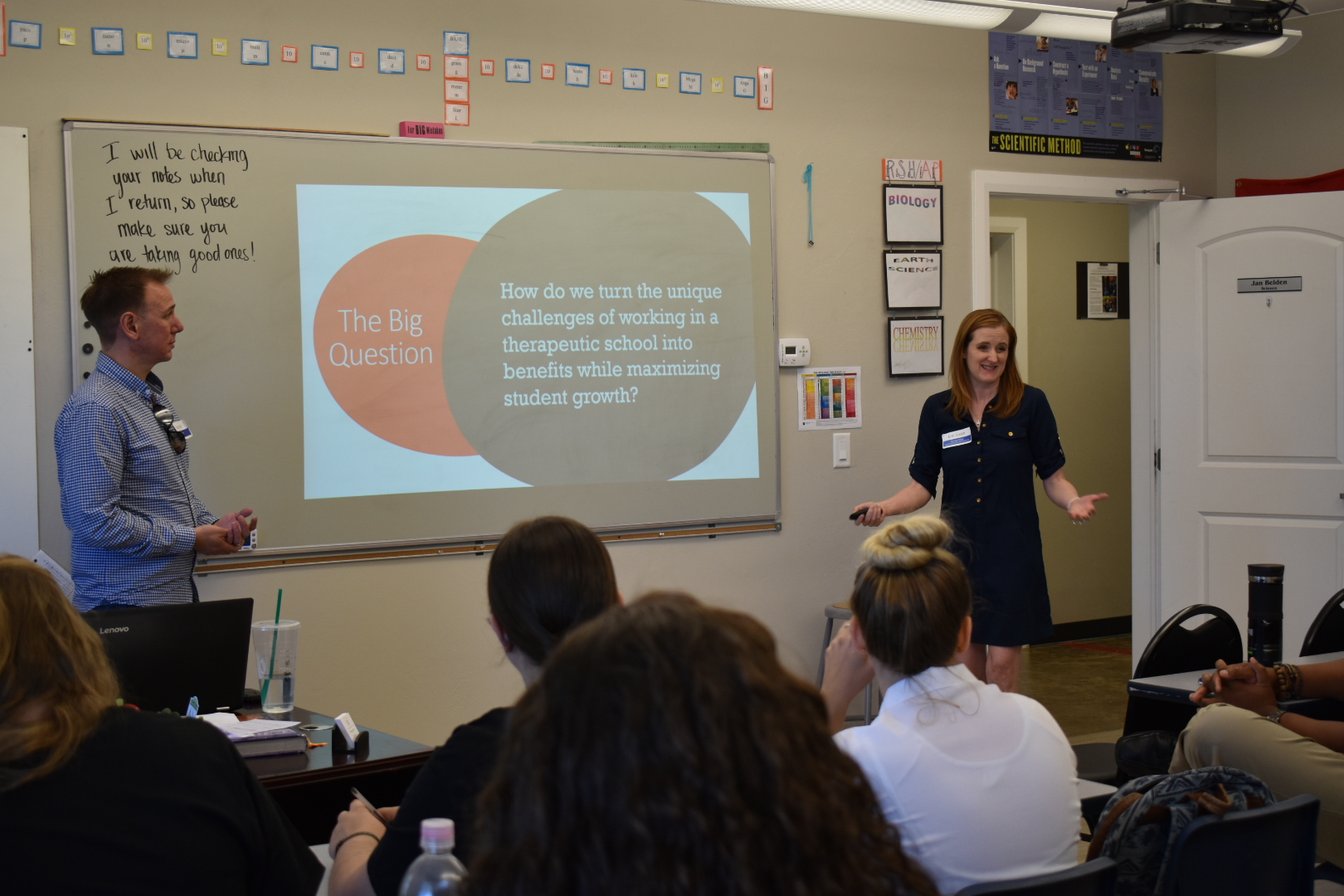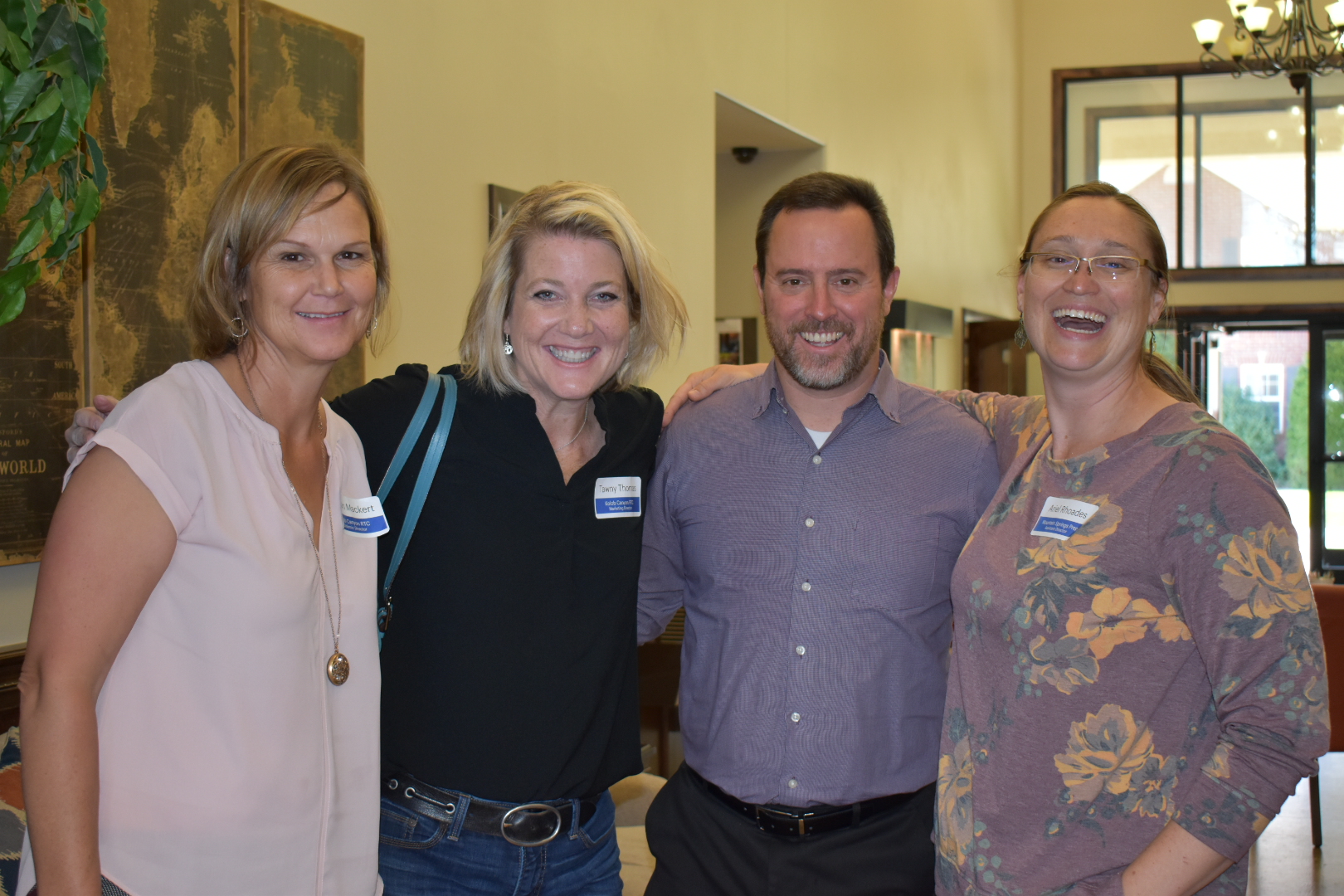 June 2019
On Friday June 28th, Mountain Springs Prep officially broke ground on a new Student Recreation Center. This beautiful new building--a Craftsman with a modern edge--will add so much to the campus when it is completed in 2020. The Student Recreation Center will be over 6300 sq feet. It will include common areas, a movie theater, recording studio, computer space, an art area and so much more. In addition the new building will include a student quad area for additional outside student activities. Most importantly this wonderful new building will provide our students with space to hang out together and work on social relationships. It is exciting to see the changes that have occured at Mountain Springs Prep since 2004. In that time we have added a new academic building, renovated our dorms, added two Bridge Houses for independent living and now this fantastic new Student Recreation Center. We are excited to be working again with Choice Builders. We look forward to watching the progress being made over the next months as we realize our dream.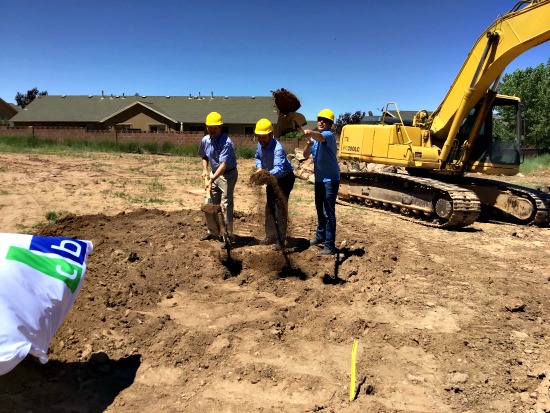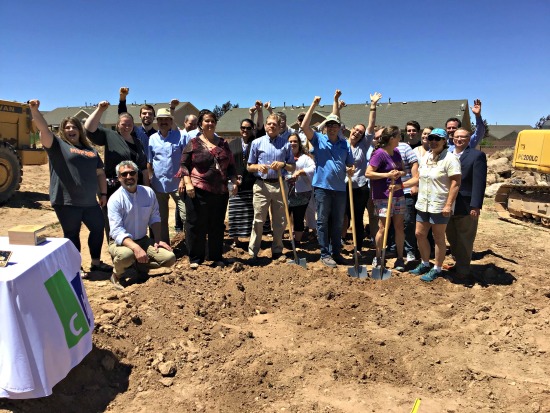 May 2019
Mountain Springs Honors Class of 2019 at Commencement Ceremonies
On Friday May 17, 2019 Mountain Springs held its Spring Commencement Exercises at Southern Utah State University. A total of five students graduated with high school diplomas and six students graduated from the program at Mountain Springs Preparatory Academy with three students accomplishing both. Principal John Dobbs from Cedar High School was the graduation Guest Speaker. High school dipolmas were handed out by Academic Director Dave Gardiner. Each program graduate was honored by their student advisor. Each year we are excited when our graduating students are accepted to colleges and universities they have applied to. It is wonderful to see them advance to campuses of higher education with the academic and life skills learned at Mountain Springs Prep. Students graduating with the Class of 2019 were accepted to a number of different colleges and universities including Oregon State University, Arizona State University, Whitman College, Colorado State University, and a number of California State University campuses--California State University Chico, California State University Fullerton, California State University Montery Bay, California State University Northridge, and California State University Sonoma. One of our students earned scholarships to Evergreen State College, Oregon State University, University of Pudget Sound and Whitworth University. We are so proud of our graduates and all that they have achieved. We wish them the very best!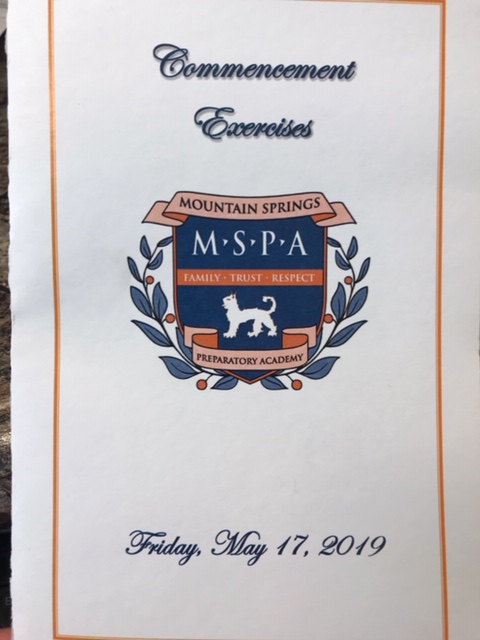 April 2019
Mountain Springs Students Experience Portugal and Spain on 2019 International Trek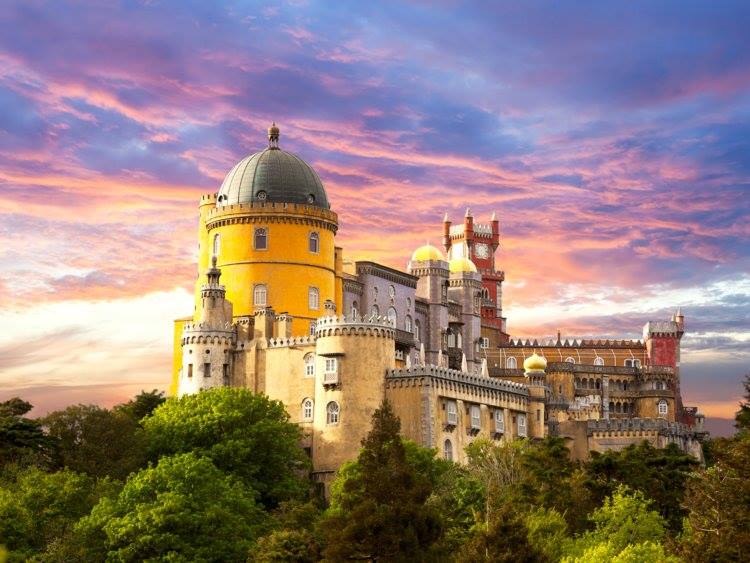 Each year Mountain Springs provides an International Trek--an amazing way to experience new cultures, see fantastic sights, eat amazing food and take the learning outside the classroom. This year our adventure took us to Portugal and Spain. We discovered Lisbon exploring through downtown and the viewpoints and waterfront, navigating the subways and buses, Rossio Square, the Arch of Rua Augusta, San Jorge's Castle, Alfama, The Lisbon Cathedral, the Oceanario (Aquarium), incredible food, even better gelato, the Monument to the Explorers, Belém Tower. And stairs, lots and lots of stairs. Getting out of the big city and into the countryside and Sintra, Portugal just grew more and more beautiful with each passing mile. We loved Quinta Da Regaleira, an awe-inspiring estate complete with a castle, chapel, towers, spiraling wells to descend - and ascend,mini castles and an entire park of lush gardens and underground labyrinths.

Spain was next! Seville during Holy Week is quite an experience. We toured the Seville Cathedral, with a tour of the rooftop and city views, to the Plaza de España where some of us rented the small rowboats in the canal circling the front of the grand edifice. The Plaza's ornate style and bright tiled lampposts were truly iconic. A day in Malaga was next where we dipped our toes (or crazily for a few, their entire bodies) into the frigid Mediterranean Sea. The final days of the Trek were spent in Madrid and Granada, a beautiful sprawling town, mixing old with new on every block.

For many of our students this was a once in a lifetime experience. Many thanks to Jon Larsen, Executive Director who planned this amazing adventure. We can't wait to see what next year brings!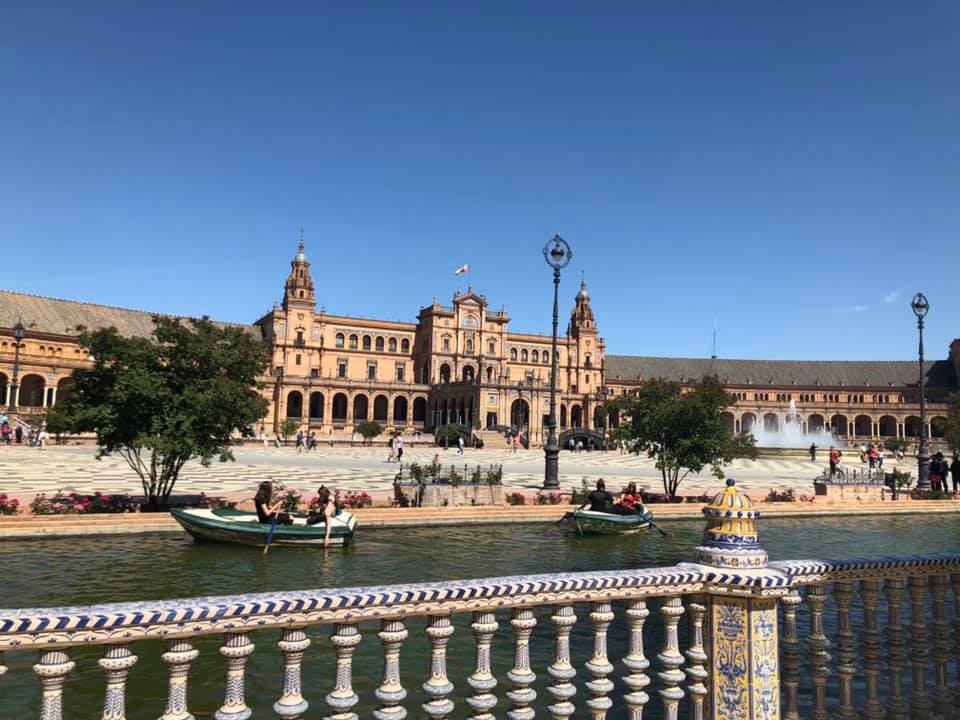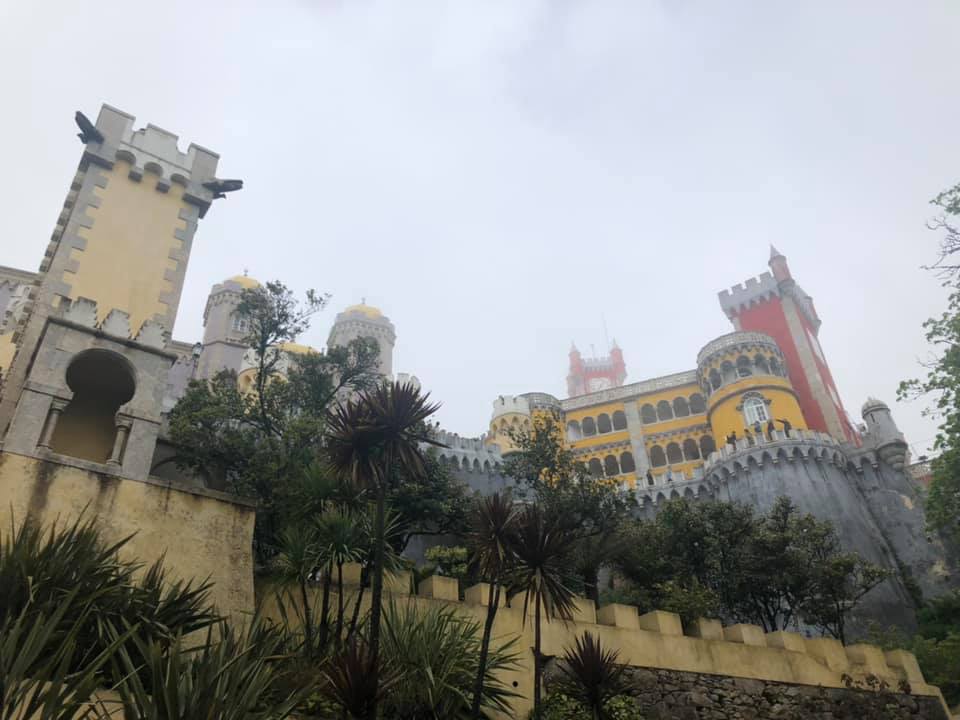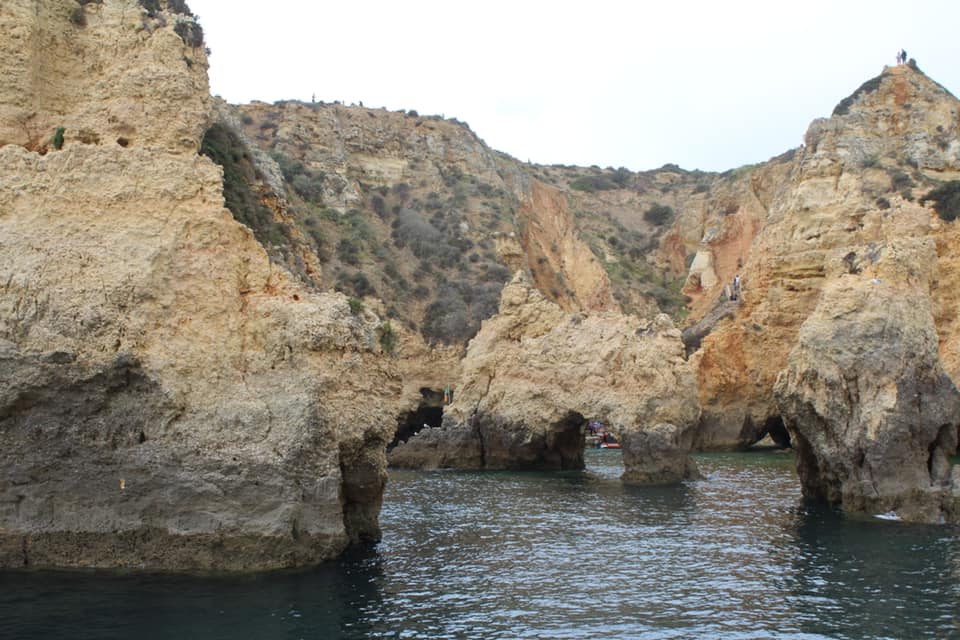 March 2019
Mountain Springs Students Receive Awards from SUAIC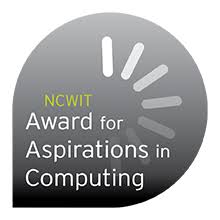 Southern Utah Aspirations in Computing (SUAIC) honors women in grades 9 through 12 who are active and interested in computing and technology, and encourages them to pursue their passions. According to the National Center for Education Statistics, more than 57 percent of college undergraduates are women, yet only 18 percent choose STEM fields (science, technology, engineering, and mathematics) for a career. Despite this national lack of female participation in computing and technology, southern Utah is showing initiative on this front. Southern Utah University is partnering with the National Center for Women in Information Technology (NCWIT) to reverse the trend in rural areas by sponsoring a competition for girls who are active and interested in computing and technology. This year 98 girls competed from high schools throughout southern Utah and Nevada. The competition is a platform for aspiring young women to showcase unique software coding, web design, and information technology skills. The culmination of the competition will be an award ceremony held March 23, 2019, at SUU. Awards for Aspirations in Computing recipients are chosen for their demonstrated interest and achievements in computing, proven leadership ability, academic performance, and plans for post‑secondary education. Mountain Springs Preparatory has 14 students who will be honored with awards! Four students will be honored as Winners, two students with Honorable Mention and eight students with the award of Rising Star. We are SO proud of these students!
February 2019
Parent Weekend held February 14-February 17
We feel honored to work with the parents and families of our students. We especially enjoy when parents are on campus for Parent Weekend. Parent Weekends are held three times per year in February, June and September. These weekends are the perfect way for parents to connect with teachers, advisors and their student. Parents also participate in parenting workshops and parent support meetings. And probably the most important part of any Parent Weekend is time parents and students spend together connecting and having some fun. The first Parent Weekend of 2019 was held the weekend of February 14th-February 18th.
On Thursday February 14th parents and students spent the day in individual meetings with teachers, advisors and other administrative team members. These meetings are a fantastic way for teachers and advisors to share how a student is doing, talk about growth and strengths, and discuss areas where there is still work to do. Parents, students, teachers and advisors ensure they are communicating well with a focus on problem-solving and success. On Thursday parents also participated in a Parent Meeting which provides parents with the opportunity to connect and share feelings.
Friday morning February 15th parents had the wonderful opportunity to experience a meditation exercise with Ariel Rhoades, Assistant Head of School. What a marvelous chance to learn mindfulness! Parents were then involved in a group workshop taught by Scott Jakubowski, PhD., LMFT. Scott is one of the amazing community therapists that provide clinical services to Mountain Springs students. This interactive workshop helped parents enhance their parenting skills while learning new ones. In the afternoon, parents participated in another workshop facilitated by Ariel. The topic of this workshop was, "Lesson from Transition: Learn about and prepare for the challenges you and your child will face leaving BEFORE you leave!"
Saturday and Sunday were all about spending time as a family with free time to go to movies, do some outdoor recreation, eat out and just hang out talking. What a wonderful weekend!
January 2019
Commencement Exercises held on January 11, 2019
Three times per year in January, May and August, Mountain Springs Prep hosts a graduation ceremony. Students graduating from high school at Mountain Springs Prep as well as students graduating from the daily program are recognized in these memorable ceremonies. On January 11, 2019 at the Southern Utah University Great Hall, Commencement Exercises were held for eight students graduating from Mountain Springs Prep High School and two students graduating from the daily program. Bryan Stewart, Professor of Accounting at Brigham Young University was the Guest Speaker. Additional speakers included Math and Science Teacher, Becca Black and one of our amazing graduates, Luke. Advisors shared a spotlight for each student graduating from the program. Academic Director, Dave Gardiner provided the ceremonial presentation of graduates. There was a lot of excitement as the students turned their tassel to show they are now high school graduates. It was a wonderful day to celebrate and honor these young men and women who have worked so hard. Congratulations to all of our graduates!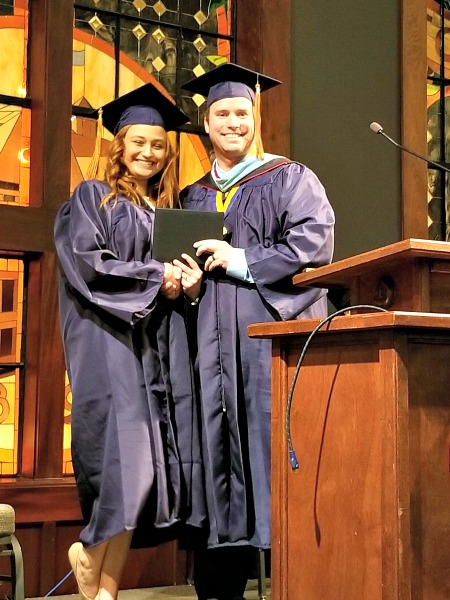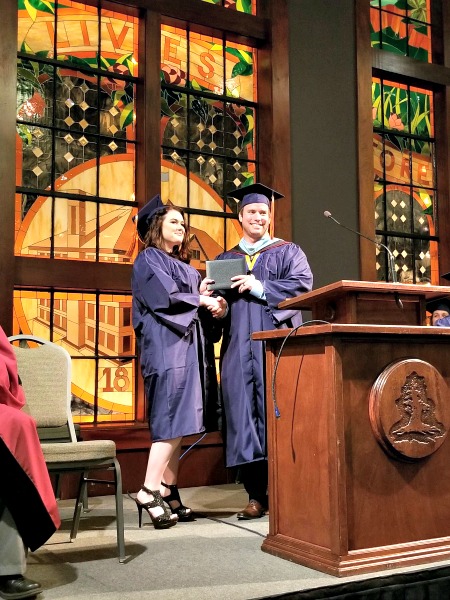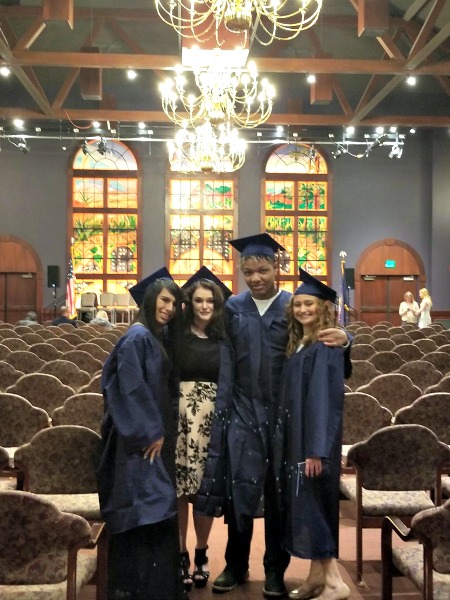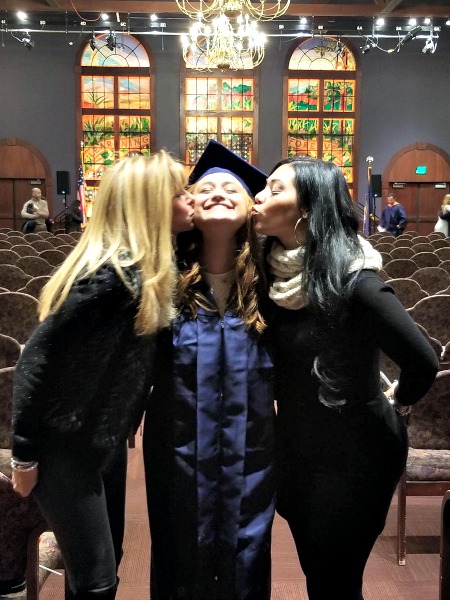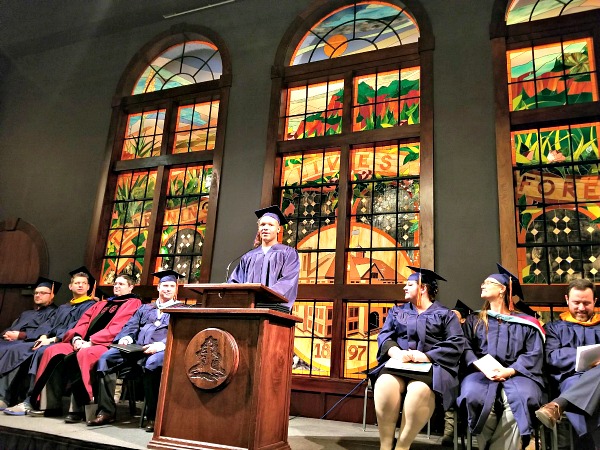 December 2018
Student Government Empowers Students at Mountain Springs Preparatory Academy
At the beginning of August 2018, student government made its debut at Mountain Springs Preparatory Academy. To participate in student government is a privilege. At the beginning of this term, interested students applied to the faculty and then once approved, ran for office. Six students were elected—President, Vice President, Student Relations Officer, Campus Improvement Officer and two student representatives.
Student government is student led and faculty supported. Under the guidance of the MSPA Activity Director Talon Cocker, student government officers and representatives meet twice per week. Once a week, an additional faculty member is invited to attend their meetings as well. During meetings officers and representatives review school policies, receive staff feedback, discuss campus improvement ideas, talk about how they can improve student relations and plan student activities. In addition, the Student Government President presents weekly in school management meetings. This process is working extremely well. Since August, student government has reviewed and successfully modified the clothing policy and have added healthy menu alternatives in the cafeteria. Other accomplishments have included planning off-campus student activities and a Halloween Party. Projects in the works right now include a Secret Santa for the student body and designing sweatpants for students and specifically for the Triathlon Club.
One of the most influential activities implemented by student government was the establishment of the Welcoming Committee. It was important to student government members that new students have a positive experience on their very first day. The concept of the Welcoming Committee was originally started by a current student as her capstone project. Student governement felt it was essential to continue this new tradition. New students are met as they arrive by a member of the Welcoming Committee. They are given a card which welcomes them to MSPA letting the new student know who their student advisor will be. Student advisors are meant to be peer mentors that new students can turn to with questions or when they need a friend.
So far student and faculty feel that student government has been a huge success. Student Relations Officer Lauren said, "Being in student government has allowed me to influence the school positively on a bigger platform."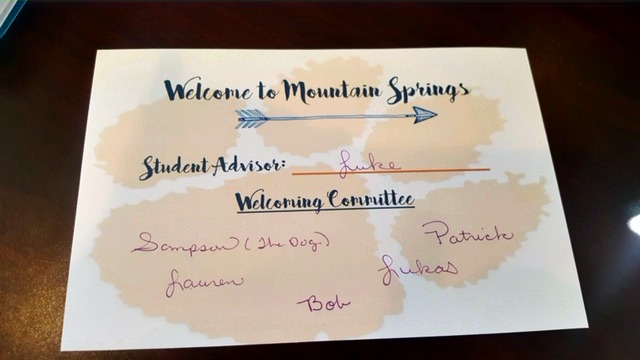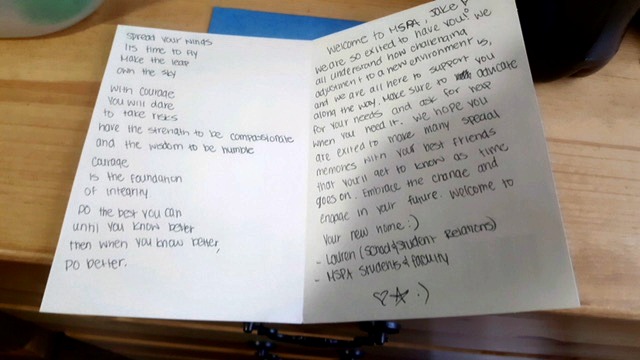 Students Decorate Windows for the Holidays

November 2018
Students Create Works of Art in Our Own Art Room
The art room at Mountain Springs is a favorite place for many students. This beautiful room provides students with a space to sketch, paint and create. Many students find art to be very therapeutic and an essential aspect of their daily lives and journey of healing. Recently students have been working on improving their sketching skills as they recreate aspects of the human face. This project demonstrates the talent of some of our amazing students. This project has also provided students with the opportunity to reflect their own emotions in their sketches. In addition students have also sketched or created other drawings or paintings including a wonderful portrait of our school dog, Sampson. This beautiful artwork is on display in the art room and in the hallway surrounding the art room.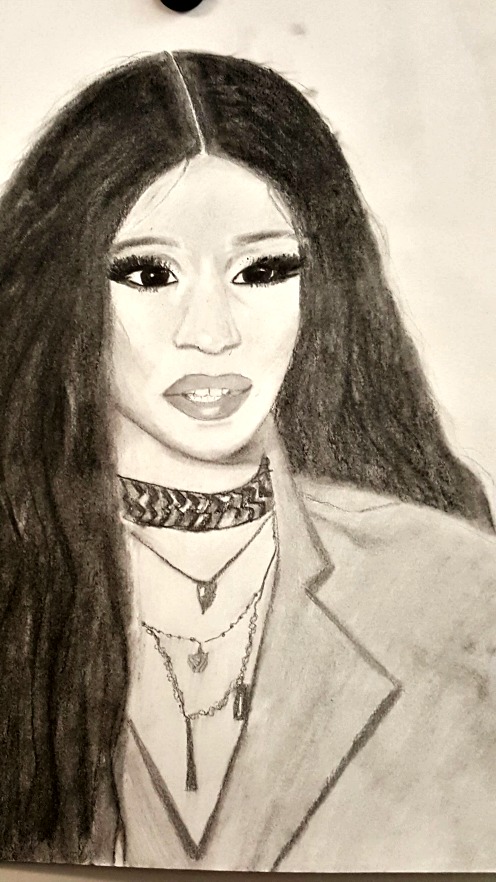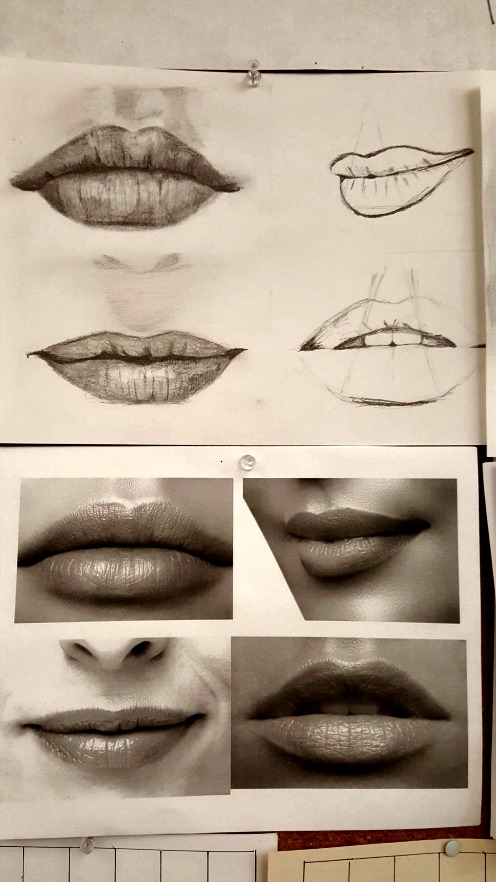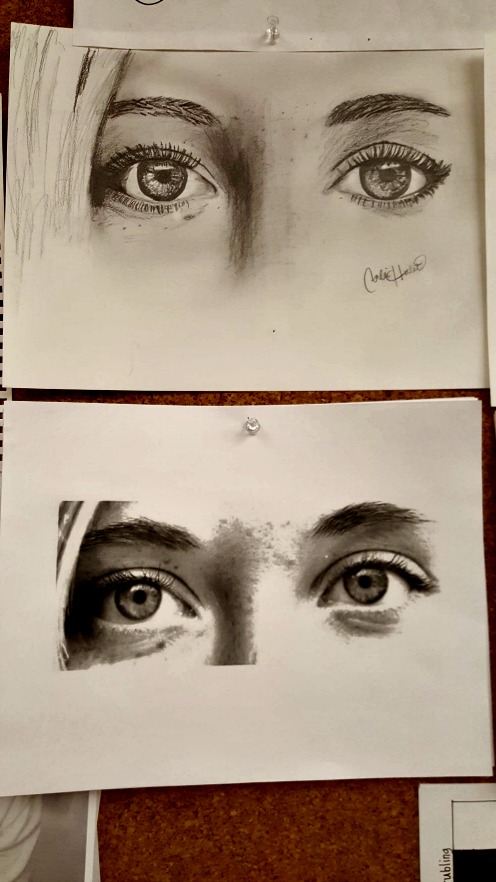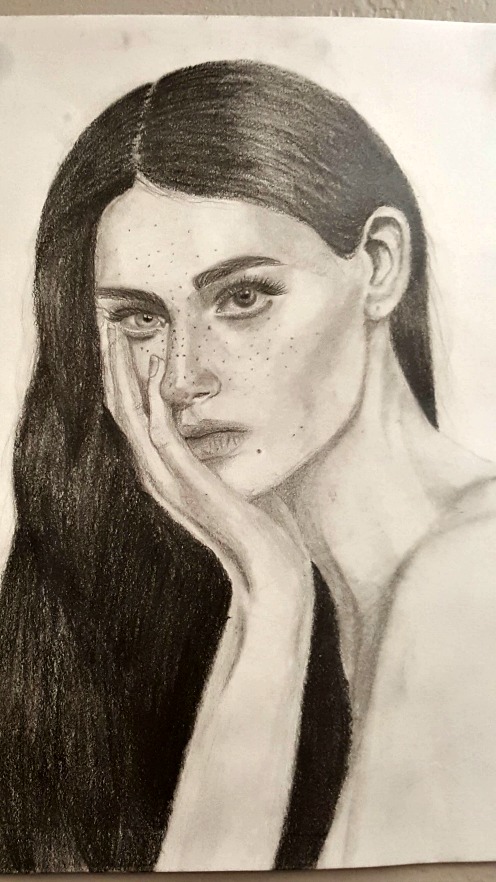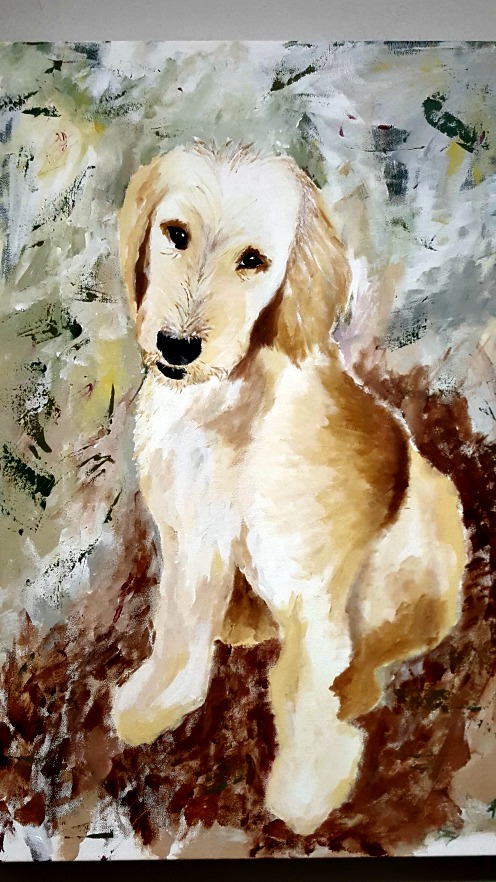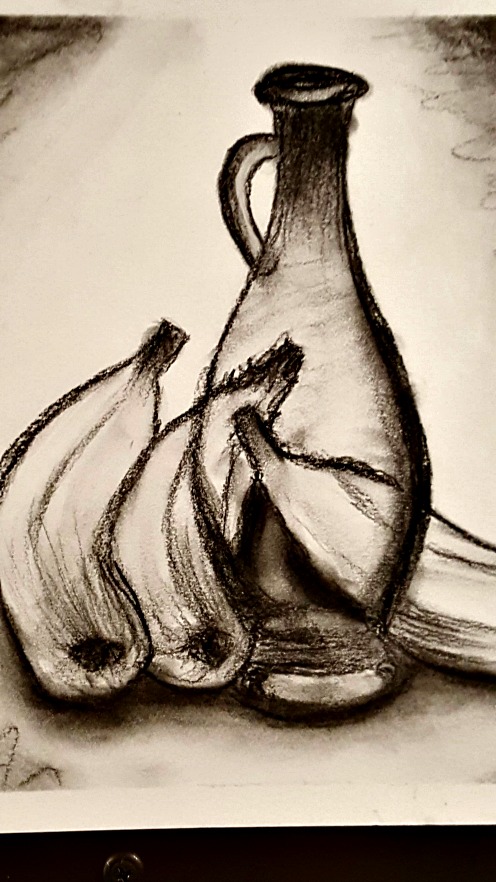 October 2018
Students Compete in two Triathlons:
Triathlon? You bet! A group of students and staff at Mountain Springs have been busy this summer and fall training to compete in some are triathlons. In early September the students and staff competed in the Sand Hollow Triathlon...and had a blast! Not only did they have fun, but they placed pretty well too with one student finishing 3rd in his age group division. The staff/student relay team finished 2nd (only a few seconds behind the first team) in their beginner division. This same group competed again on October 20th at the Pumpkin Man Triathlon at Boulder Dam, NV. At this triathlon the students faced much more fierce competition with teams from all over including many college teams. The swimming leg of this triathlon was in Lake Mead which was not an easy course. Despite the tough competition, the relay team finished 4th in their division. The students and staff are now feeling very motivated about the season to come in 2019! There is also talk of starting a traithlon club so that more students can participate in this amazing adventure. Thank you to our committed staff for training with the students and for encouraging them throughout this process.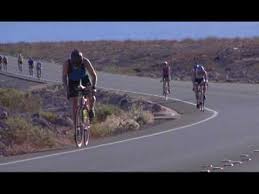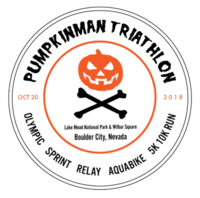 September 2018
Girl's Bridge House Opens:
After months of construction, the new Girl's Independence Bridge House is completed! Student's in the Bridge Program were excited to move into their new "digs" on September 27th. This beautiful new home is currently the home to 4 students, with a capacity of 8 students. While the Bridge to Independence Program has been functioning at Mountain Springs, the new houses provide students with an environment that is condusive to increasing levels of self-initiative, responsibility, and independence in their lives. The Bridge Program is a continuation and enhancement of the Mountain Springs Preparatory experience and is not a stand alone program. The new beautifully built and decorated house will provide 8 additional beds for female student. The Boy's Bridge House opened up in May of 2018 and also has the capacity of 8 students. Students who participate in the the Bridge to Independence and live in the independence houses:
Have demonstrated leadership and are self-governing their actions while enrolled at Mountain Springs Prep
Are at least 17 years old
Currently a senior in high school
Have a job or are volunteering in the community