Ariel Rhoades, M.Ed.
Assistant Director/Dean of Students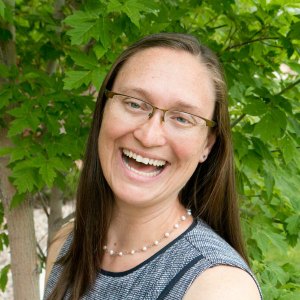 Ariel has worked at Mountain Springs since 2006. She is dedicated to helping youth transform their lives through meaningful relationships and experiences. She has always worked—and plans to always work—with youth in both educational and recreational settings. Prior to MSPA, she taught adolescent rock climbing camps, private music lessons, and tutored both college and high-school math, languages, and writing. At Mountain Springs, she has honed her ability to intuitively mentor students. Her passion lies not only in helping our students internalize the skills to succeed, but also in creating more dynamic leaders for the world.
Ariel grew up in Berkeley, California but now calls Southern Utah home. She graduated from Grinnell College, in Iowa, with a Bachelor's degree in Philosophy. While in college, she also studied Japanese, Latin, Education, and Music (Flute Performance). Ariel completed her Master's degree in Education at Southern Utah University. Her love of the outdoors has shaped her life, bringing her here to Southern Utah in order to rockclimb, raft, canyonneer, and backpack in this beautiful desert.
Get to know Ariel by watching a webinar she hosted titled, Lessons From Transition