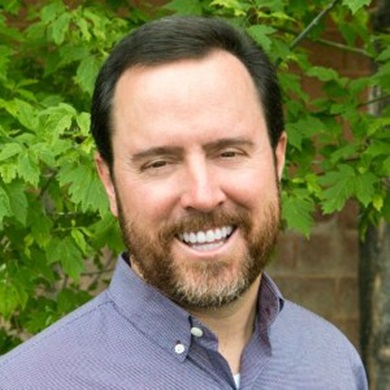 Jon Larsen, M.S. LMFT
Executive Director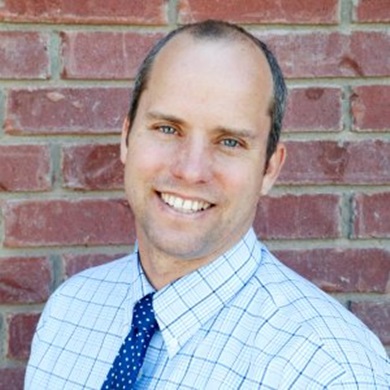 Dave Gardiner, M.Ed.
Academic Director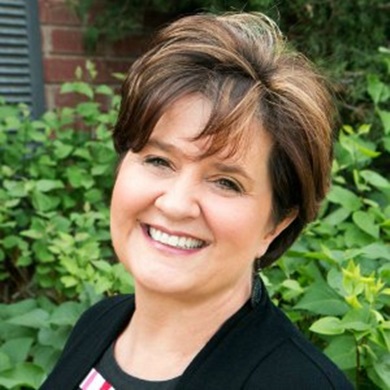 Shawnale Wilson
Admission's Director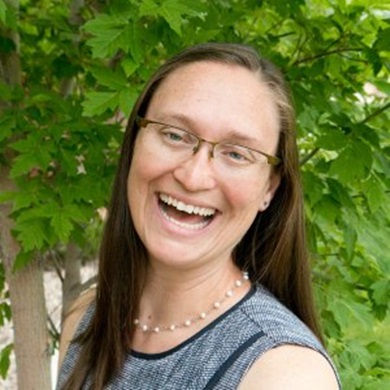 Ariel Rhoades, M.Ed.
Assistant Director/Dean of Students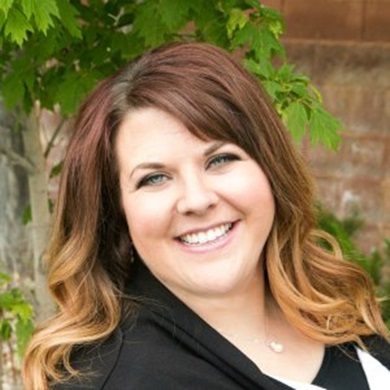 Megan Henningson
Operations and Office Manager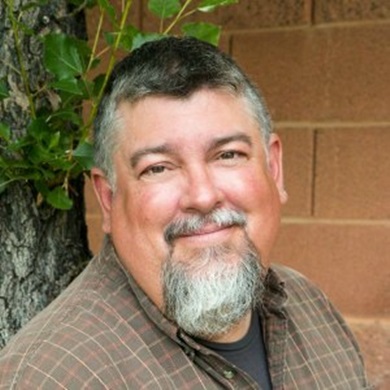 Greg Allred, M.S.
Advisor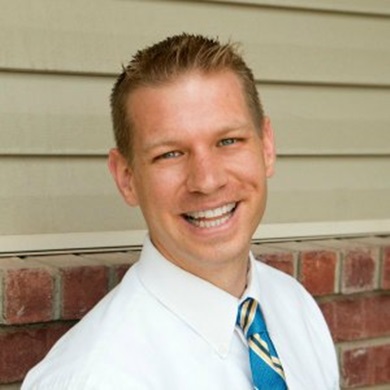 John Buckner, M.S. LMFT
Advisor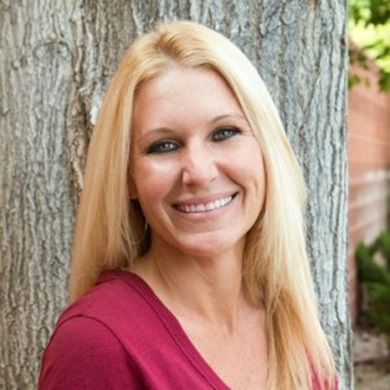 Wendi Tullis
Advisor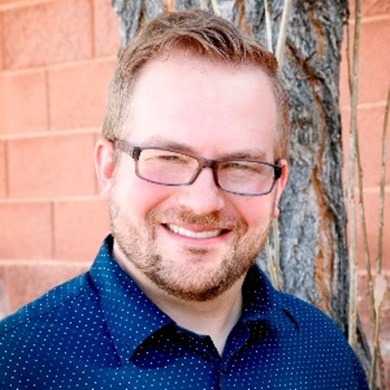 Jordan Sanders
Advisor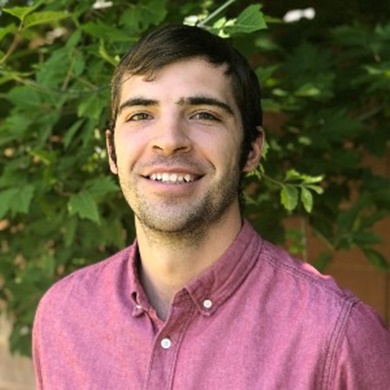 Alex Parkinson
Staff Manager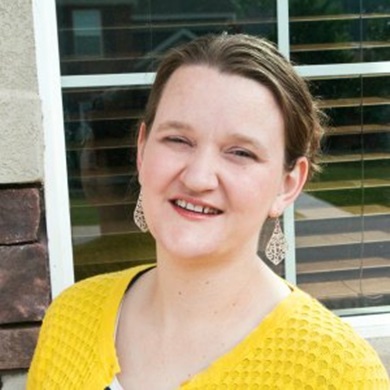 Jan Belden, M.S.
Science Teacher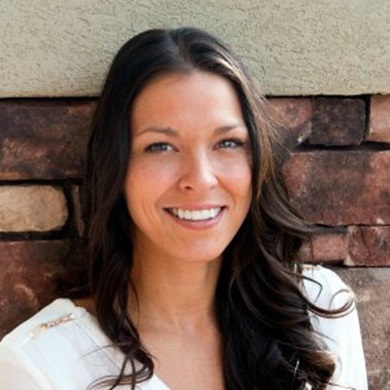 Carlie Hulet
Math, Art Teacher and Special Education Teacher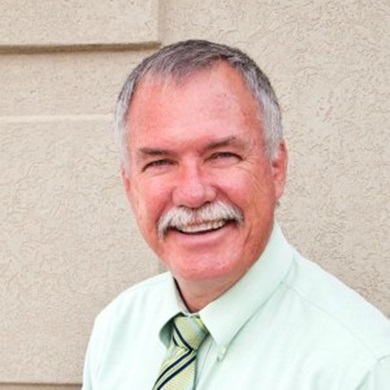 Mark Howard
Social Studies Teacher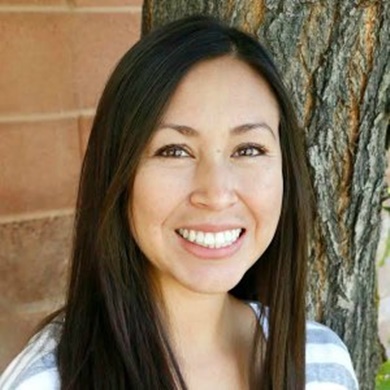 Diana Mitchell
Math and Spanish Teacher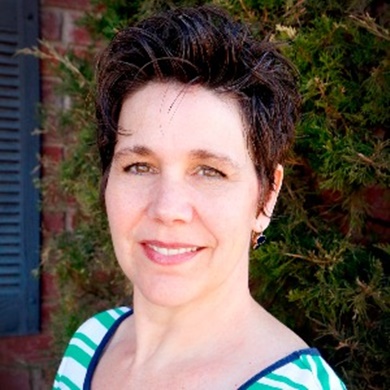 Marne Miani, M.A.
English Teacher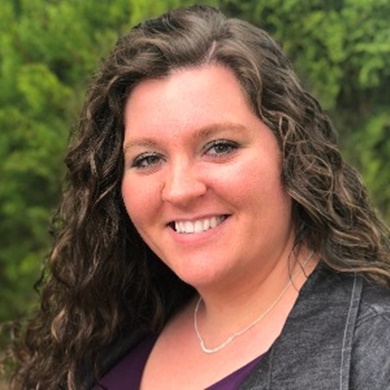 Becca Black
Math and Science Teacher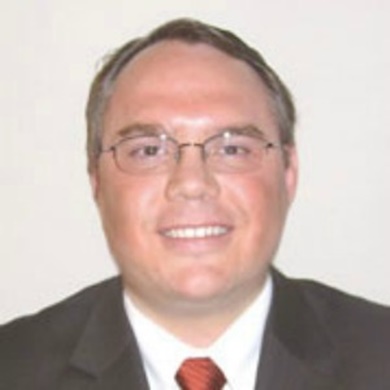 Dr. Ryan Williams
Child and Adolescent Psychiatrist
Lisa Anderson, RN
Registered Nurse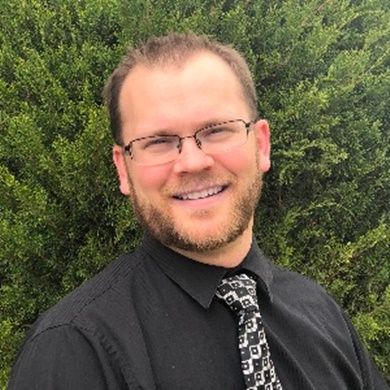 John Lundell
Accounts Manager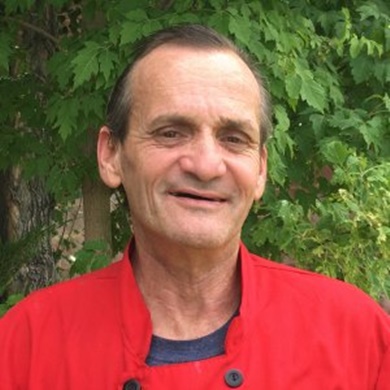 Jeffery Byram
Kitchen Manager